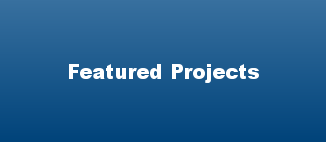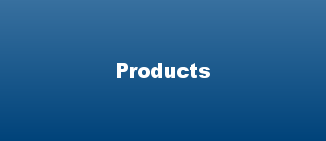 We deliver a concrete solution

Strongwall Industries has enjoyed a steady, sustained growth in the specialty area of concrete restoration and protection for over 40 years.

Specific to the United States, Strongwall products have been embraced by the engineering and architectural community as a result of product and performance characteristics. Several Strongwall factors have won the praise of specifiers and building owners when considering concrete repair and protective coating systems.

To learn more about the Strongwall family of products we invite you to contact us and allow us the opportunity to share our success which covers thousands of structures and millions of square feet.

Our goal is to provide you quality and sustainability.